Apple is Going to Release the iPhone 11 pro around the world and everyone is waiting to get the iPhone 11 Pro , so the question is what is the iPhone 11 retail price in Pakistan and what are the specs and features for the new iPhone 11 Pro at the September 10th Event.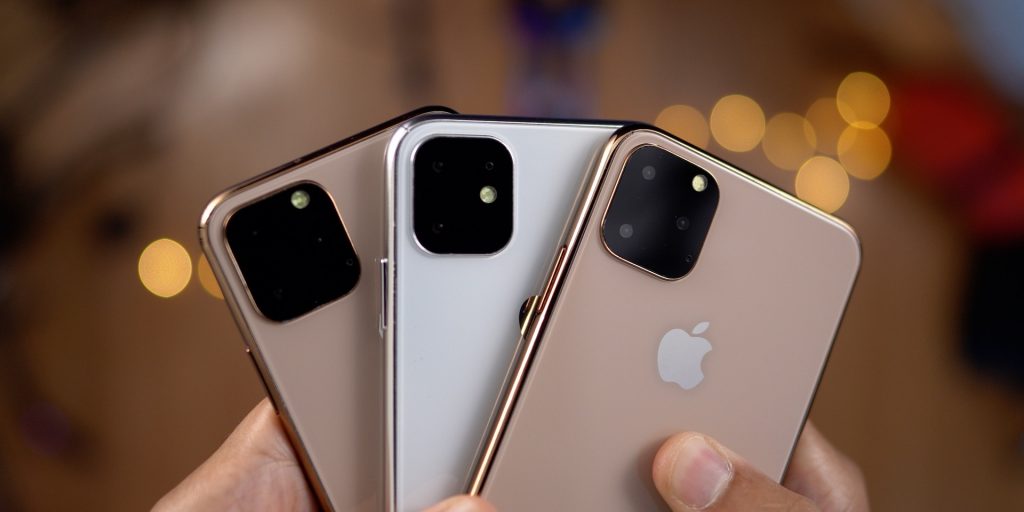 As We are Hearing from the rumours that iPhone this time will have 3 Difference Camera lenses with this we can Capture sharp HD Pictures in portrait, as we have heard that apple is going to add an (UWB) Ulra-wideBand Chip in the iPhone 11 Pro, with the new and updated iOS 13 specially the Dark Mode available in the new iOS 13 official Version.
So Lets come to the iPhone 11 Pro Retail Price in Pakistan So the price will be around $1416 USD Dollars or MayBe 100$ Extra which the Amount in Pakistani Rupees will be 2.5 Lac PKR.
So This Time Apple's iPhone 11 Pro will be the Expensive Phone in Pakistan having just simples updates in the camera Apple iPhone 11 Pro price in Pakistan is updated daily from the price list provided by local shops and dealers at Sadder and random markets in Pakistan.