Apple is still rumored to launch three new iPhones named iPhone 11 Pro in 2019 with Triple Lance Techonlogy , one to replace the iPhone XR, and two to replace the iPhone XS and iPhone XS Max. in their Lineup for 2019-2020.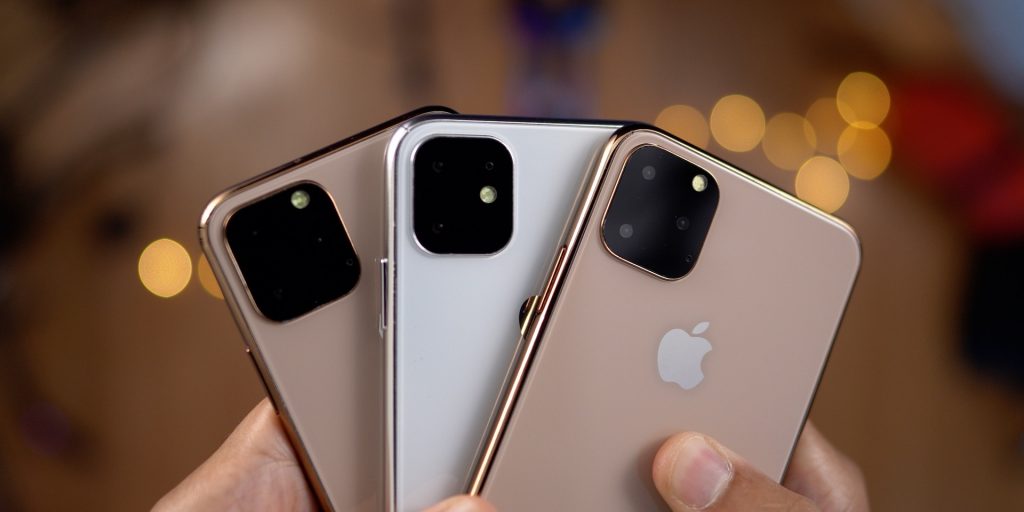 Idownloadblog and hanks to serial leaker CoinX on Twitter, who says Apple has had "Crazy naming schemes over the past few years", the company could be readying the "Pro" designation for at least one of the new iPhones set to launch this year. If this is indeed the case, it would be the safe bet that the high-end model, the unit effectively replacing the iPhone XS Max, would get the new branding.
The New iPhone 11 Pro may end up beating the iPhone xs And iPhone XS Max in terms of camera and with new 5G Technology in the iPhone 11 Pro Model Would a triple camera setup and 5G be enough to earn a branding change like this.?
Article SOurce : iDownloadBlog.com