Updated 08/156/19 As We Know Apple Release their iPhones Every Year in September, So in the Apples Big Event 2019 we are Expecting New iPhones, the launch of new subscription services TV+, News+ and Apple Arcade, plus Apple Card, on 25 March and the unveiling of the new Mac Pro and display at WWDC 2019.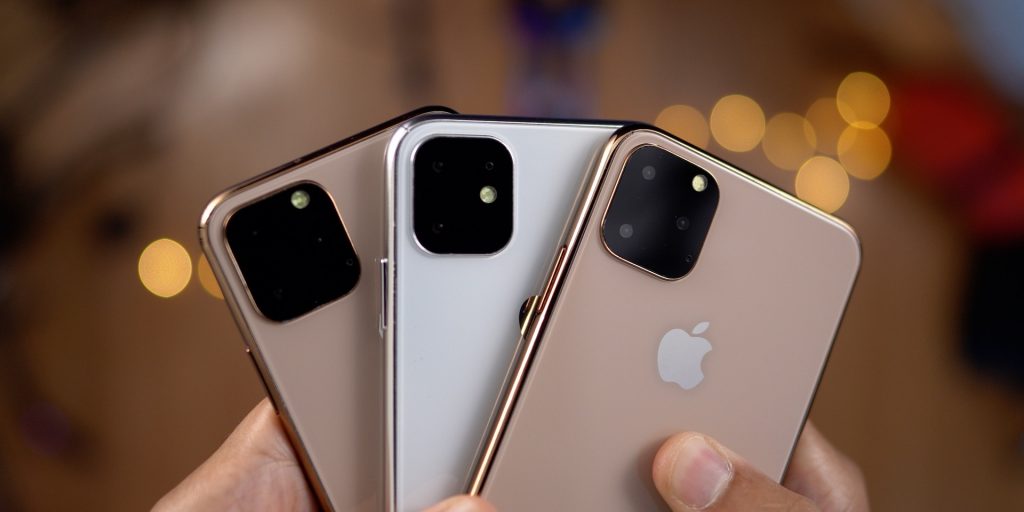 Rummers estimated date for the next Apple Event is 10 or 11 September. We expect to see new iPhones!
iPhone 11 Display Size 6.1 inches Price : $799. A13 Processor
iPhone 11 Pro Display Size 5.8 Inches Price : $899. A13 Processor
iPhone 11 Pro Max. Display Size 6.5 Inches Price : $1099. A13 Processor
iPhone SE 2 Display Size 5.5 Inches Price : $599 ———-
Note : These Price Are just and Idea What Apple will Do this is not a conformed Price
Prices For The Next iPhones
So As Per My Concern The New Prices For the iPhones will Be 100$ More then the pervious version of iPhone, Every Year Apple Updates its Prices to 100$ So Now this year the Routine will be same for the Price.
What is the Previous dates for the September iPhone event?
This is just a calculation As we see in the previous events by Apple that the next date will be around 10 September.
Wednesday 12 September 2018
Tuesday 12 September 2017
Wednesday 7 September 2016
Wednesday 9 September 2015
Tuesday 9 September 2014
Tuesday 10 September 2013
Wednesday 12 September 2012
Having these dates in mind we are expecting that the event will fall on 10 September or 11 September 2019
Event will cover these apple products and Some Updates in the Same Product by Apple
Mac Pro and Displays
iMac Pro Update
Mac Mini Update
Mini Apple Tv
HomoPod and Mini HomoPod
iPad Pro